About US
Because safety and quality are an important pillar for building societies.
We established Saudi Ajal laboratories in 2009 to be pioneers in testing of comprehensive product safety requirements and to be an effective quality assurance tool to improve the individual and community lifestyle.
We cooperate with specialized international companies and laboratories to achieve the highest quality standards through a wide range of services for pharmaceutical companies, food, health care facilities, ministries and governmental agencies.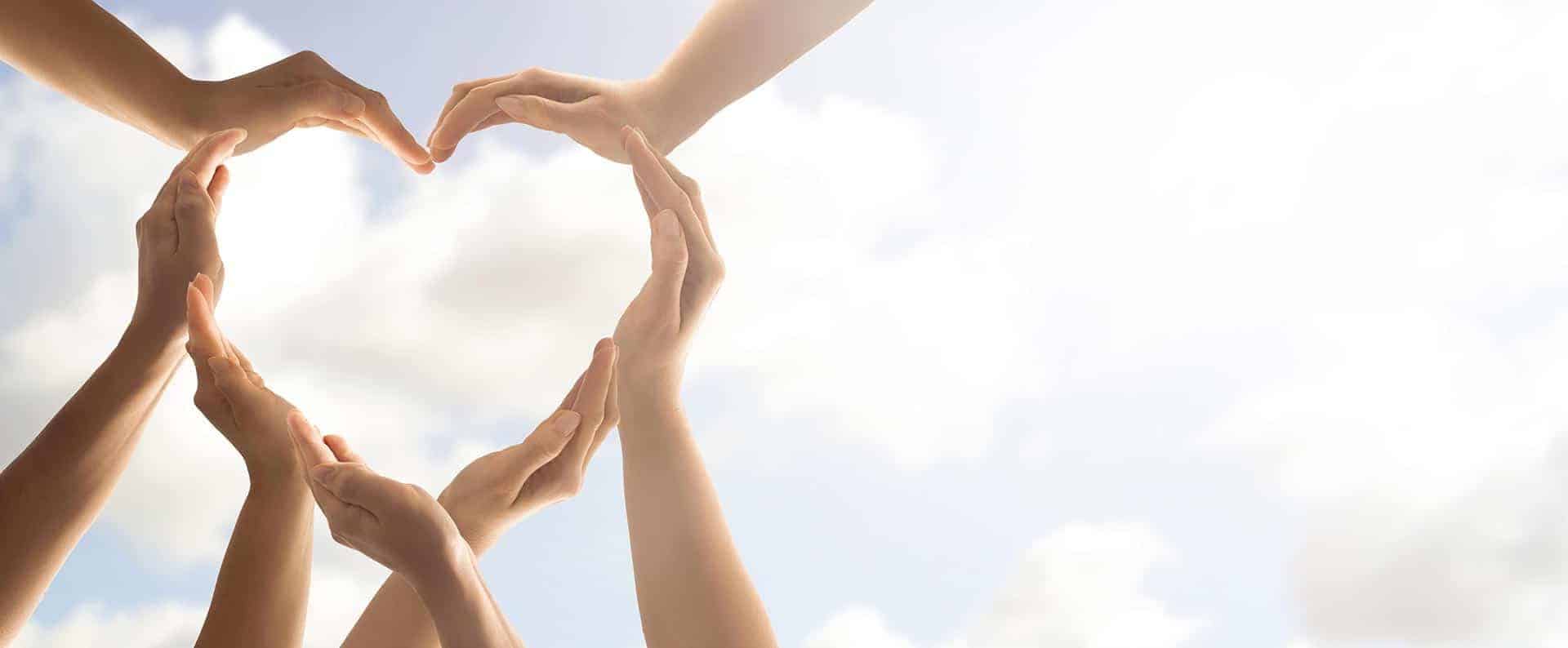 Our motto:
We work for you. And we take care of you.
Our sections:
We have devoted efforts in everything related to the quality and safety of the services provided under four main sections:
Food product tests
Pharmaceutical and cosmetic tests
Medical Laboratory
Vision:
A leader in the world of laboratories to preserve the life of the individual and society to be a reliable scientific reference to ensure quality and safety and to be a partner to achieve the high goals and improve the quality of life according to the vision of the Kingdom 2030
Mission:
We are intensifying efforts to make the world more safe.
We dedicate our experience to make a tangible difference.
We provide clients with laboratory and consultation services to exceed their expectations and gain their trust.
Goals:
Passion leads us towards the goal of achieving quality of life by enhancing the quality and safety of products and services.
We are the pioneers in our field to make the Kingdom reference for the quality and safety of products in the Middle East and North Africa.
Values:
Ensuring quality and safety to make current societies and future generations enjoy better quality of life.
Supporting services, we put a timeless imprint to achieve quality standards in (safety of food products, pharmaceuticals, cosmetics, health services).
Developing possibilities to cope with the changes of time and the needs of the market, by using the latest and best technologies and skills in the laboratory world.
Accreditations & Licenses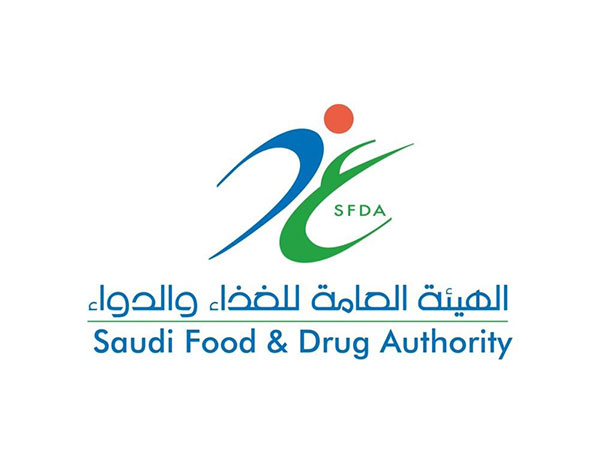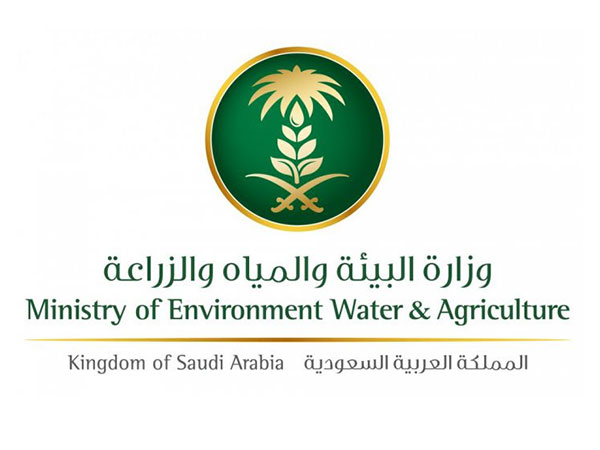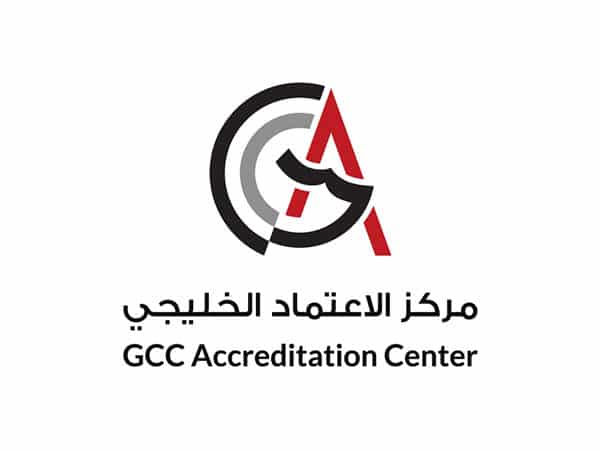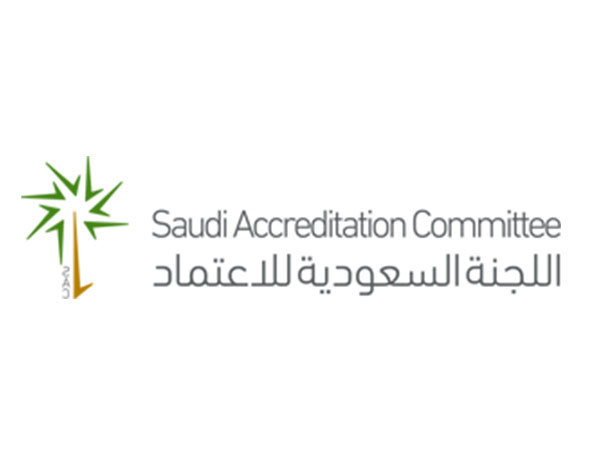 Saudi Ajal Laboratories History
We have obtained is FDA accreditation for clinical studies, and we have participated in the development of more than 13 drugs.
2015 | We have become a partner with Eurofins, one of the world's leading laboratories with a range of more than 200,000 analytical procedures in 800 laboratories in 47 countries and more than 400 million tests conducted in 2015.
2016 | We have obtained is FDA accreditation for the Pharmaceutical and Cosmetic Laboratory, and we have analyzed more than 100 pharmaceutical products this year.
2017 | We set up a food laboratory, and our laboratories were evaluated by more than six international pharmaceutical companies and seven local companies.
2018 | We got iSO 17025 accreditation from the GCC Accreditation Center, and we got a good market share of food product analysis.
2019 | We have achieved ISO 17025 accreditation from the Saudi Accreditation Center, and the field of testing has been expanded according to market requirements.
2020 | More than 70 tests have been approved for our laboratories, and the 500-metre microbiology laboratory has been opened, and the first branch of Saudi Ajal laboratories has been opened in Qassim.
Towards the employee:
Arm of work and accreditation
We trust him, we seek to develop it, to guarantee his rights.
Towards the client:
Path Success Partner
We appreciate his confidence, we work to satisfy him, we exceed his expectations.
Towards the planet:
source of our life.

We strive to protect it, its safety, reduce the damage to it.
Saudi Ajal Laboratories © Copyright 2021